Learn More About Our Home Care Agency in York, PA
Our history and what sets us apart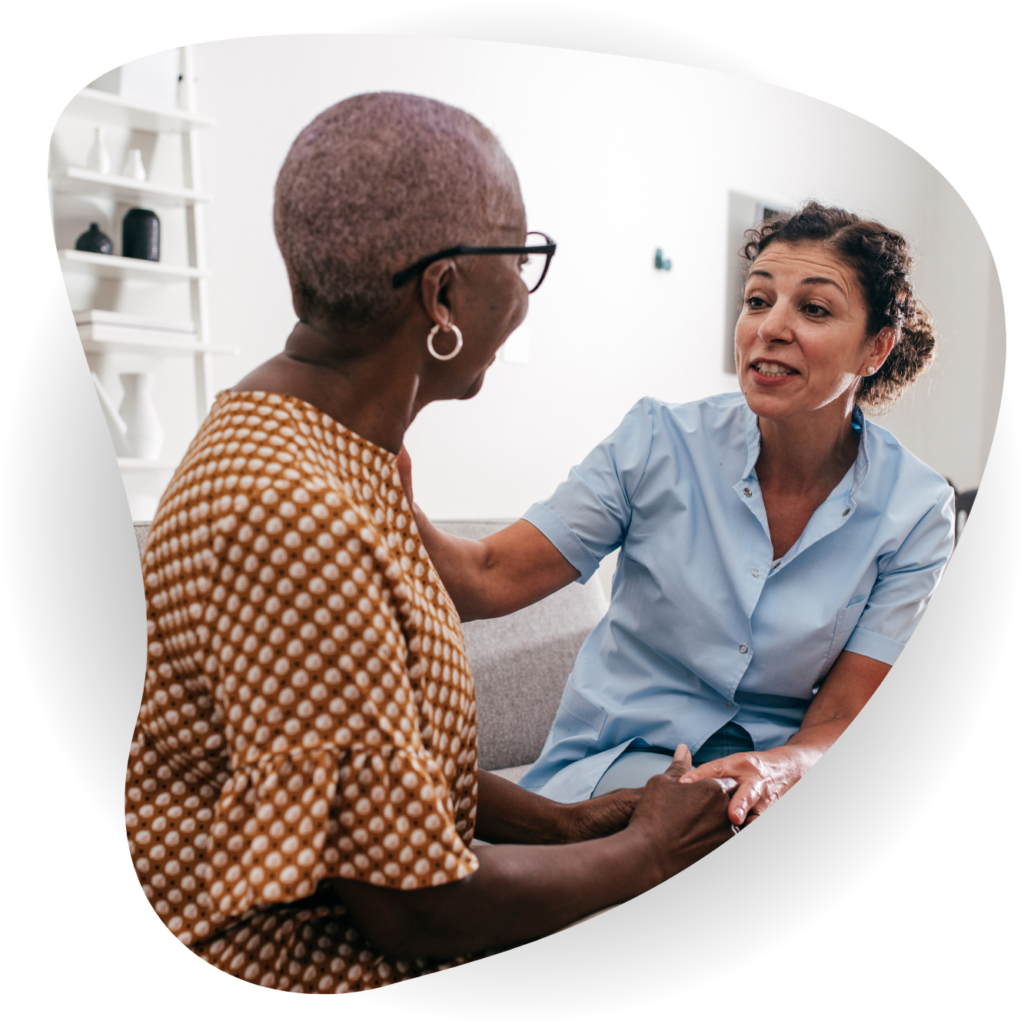 At Curantis Home Care agency in York, PA, our founder Roy has devoted his adult life to helping and caring for those in need. With over 20 years of experience in various fields, including medical, pharmaceutical, military, and senior care disciplines, Roy has cultivated a deep understanding of compassionate, professional care.
Curantis Home Care was established in response to a personal tragedy. Roy's family member sadly passed away alone, with no one by her side. This heart-wrenching experience fueled Roy's belief that if someone had been there with her, the outcome could have been vastly different. This realization inspired the creation of Curantis Home Care, an agency that ensures no one in need goes through such a devastating experience.
Our mission at Curantis Home Care is to create a nurturing environment where individuals can thrive while receiving the support they need. We strive to be the leading home care agency in York, PA, and will continue to uphold our commitment to providing heartfelt, professional care for all those we serve. Experience the difference of Curantis Home Care and give your loved ones the compassionate support they deserve.
Our team at Curantis Home Care, from the CEO to the most attentive caregivers, is dedicated to delivering the most compassionate, professional, dignified, and responsible care in the home care industry. We understand the importance of providing personalized support and companionship to those who need it most, and we pride ourselves on serving our clients and their families with the utmost respect and empathy.
When you choose Curantis Home Care agency in York, you can trust that your loved ones will receive unparalleled care tailored to their unique needs. Our highly skilled caregivers are trained to handle various medical, pharmaceutical, and senior care disciplines, ensuring that our clients receive comprehensive support in the comfort of their own homes.
Discover the Perfect Care Plan for Your Loved One with our home care agency in York
Submit the form below and one of our care
coordinators will be in touch shortly
Become a Part of Curantis Home Care's Compassionate Caregiver Family
Are you a passionate caregiver looking for a rewarding career opportunity? Learn more about working with Curantis Home Care and apply today.